INTRODUCTION
The Organization has rendered the best of its services mainly in Development, Road, Oil Field Services, Fir Fighting Plant/Equipments, Metrological Station, Renewable Energies, Solar Collector/Refflector, Solar Pannel Manufacturing plants, Anti Blast Gates, Remote Control Sliding Gates, Security Barriors, Road Blockers, Transportation, Maintenance, Engineering, Construction, Sales and Service Sector.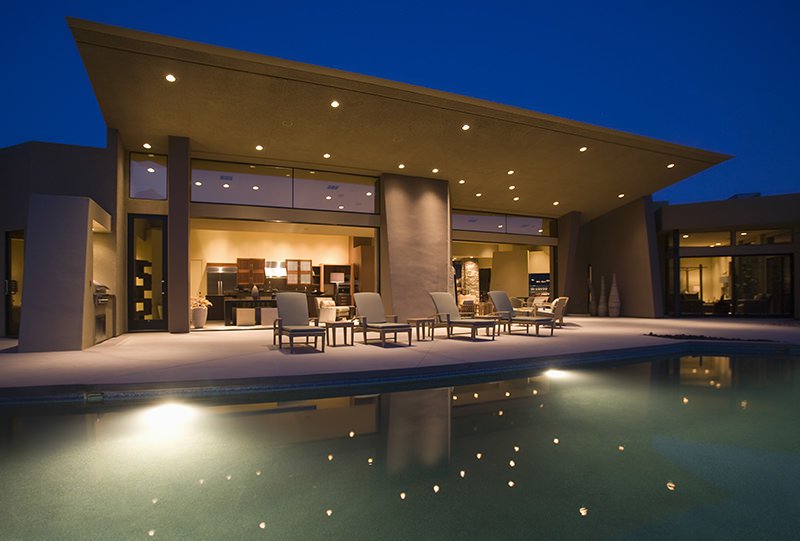 By Working hard and efficient and Showing quality performance, Hardbonpk has won the trust and confidence of its clients. Hardbonepk enjoys the reputation of being a trend setter in the arena of housing and infrastructure in the last 20 years and has earned the biggest name in real estate development of housing and infrastructure.
OUR HISTORY
Since 1995 with capacitance of better achievement and futuristic Aims M/S Hardbone International Private Limited has accomplished several projects in above mentioned sectors all over Pakistan. Major role of our projects stood ahead in various cities including Karachi, Lahore, Sialkot, Gujranwala, Chakwal, and Islamabad.We have 100% satisfaction rate in all respective fields
STRUCTURAL ENGINEERING
100%
CEO
Mr. Abd-ul-Razzaque CEO of M/S Hardbone International Private Limited has played a vital role in Construction while having experience of 15 Years. An eminent contractor possessing PGD (IT) & Post Graduate Degree and firm vision, in today's tougher, more demanding environment utilizing sharper, more modern, scientific techniques to satisfy the Client at higher level.
Message from CEO
I believe that Pakistan has been afforded an opportunity to build a trend setting atmosphere where every intellectual will play a vital role in Development of Industrial and Mega Structural Architecture. Our organization has galvanized all its efforts and concentrated well to examine to summon to gather leading ideas on whole by a high sense to impartiality and fairness. I appreciate Creative & Experienced Engineers as well as skilled Technicians in this regard.