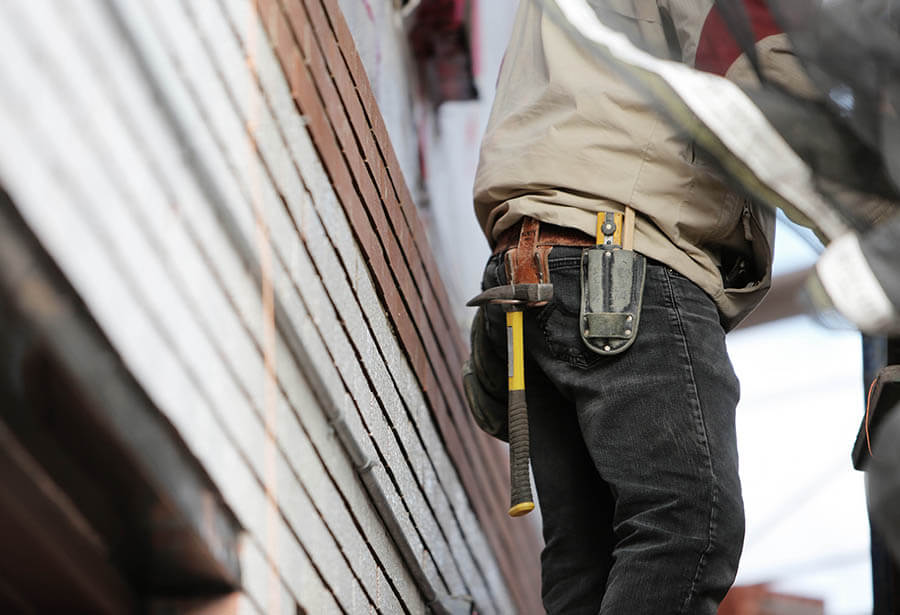 Best Tool To Have
Best Tool to have in Construction Industry is to attain a Certified Engineering Degree.
Hardbone Intl' Pvt. Ltd.
M/S Hardbone International Private Limited is one of the Best Construction Company in Islamabad, Pakistan. Hardbone Intl' Pvt. Ltd. is an ISO 14001:2009, 9001:2015 and OHSAS 18001:2007 certified construction company situated in Islamabad. Hardbone is Architectural, Civil Construction, Renovation, Mechanical, Electrical, Fire Safety System, Solar System (Alternate Energy), Central Heating-Cooling System, Agricultural and Integrated Technical Security System Services provider.