Interior-Exterior Designing
Access Control & Security Products
Innovative Fuels Technology
M/S Hardbone International Pvt. Ltd., ISO 14001:2009, 9001:2015 and OHSAS 18001:2007 Certified Construction Company has been successfully involved in completion of several Public and Private Projects. Hardbone Intl' offer services across all over Pakistan. Offered services are as below;
Solar System (Alternate Energy).
Security System & Equipment.
Integrated Technical Service.
Agricultural Development.
Are you looking for a Certified Construction Company to execute your Project?
We Assure You a Quality Service!
Hardbone Intl' use latest Technology and Engineering Codes to Achieve Goals / Targets in Lesser Time with Higher Efficiency. A dedicated team of professionals are Here for construction of;
Are you Looking for Electrical Services provider?
Hardbone Intl' provides Quality Electrical Service.
Get Sustainable, Best and Economical Electrical Equipment supplied and installed by our Electrical Engineers throughout Pakistan.
Luminaries, Power Equipments and Devices.
Electrical Devices (AC/DC Machines, Transformers, Motors, Generators)
Electronics & Communication (Electronic Devices & Air-Conditioners)
Networking / Signals & Systems (Networking Units, Hubs & Switch)
Are you looking for Mechanical Fabrication Services provider?
Hardbone Intl' Delivers Quality Mechanical Service.
Get Supply, Installation, Service and Maintenance from specialized Electrical Engineers throughout Pakistan.
Business Information Modeling (BIM)
Heating, Ventilation, and Air Conditioning (HVAC)
Radiant Heating and Cooling System
Mechanical, Electrical, Plumbing & Fire (MEPF) Master Planning
Elevators, Escalators, Capsules, Freight Elevators (Cargo Lifts)
Are you looking for Renovation Services provider?
Hardbone Intl' Offers Quality Renovation Service.
Hardbone Intl' is bringing Outdated and Dead Structures Back to Life. Following Remodeling and Renovation Services at competitive price are offered to You!
Installing New Light Fixtures
Replacing Outdated Systems
INTERIOR-EXTERIOR DESIGNING SERVICES
Are you looking for Interior or Exterior Services provider?
Hardbone Intl' Presents Quality Interior-Exterior Service.
If Your Dream Home or Workplace needs attention. We are here to Spotlight the Details. Some of the Interior & Exterior Services presented are as below;
Cabinetry (Kitchen & Bath)
Floorig & Ceilings (Canopy, Island & Curved)
Luminaries Solution (Lighting)
Roof, Sides, Windows, Back & Front (Face)
ACCESS CONTROL & SECURITY PRODUCTS
Are you looking for Access Control & Security Products provider?
Hardbone Intl' Ensures Your Security.
If You want your Building or Workplace to be Safe & Secure. We are here to Supply and Install Access Control & Security Products of International Standards in Pakistan;
Armored Shed (Safety Cabinet)
Under Vehicle Control & Monitoring System
ALTERNATIVE ENERGY SOLUTIONS
Are you looking for Affordable & Clean Energy Solutions to Reduce Carbon Emission?
Hardbone Intl' Assists to Achieve UN SDG 7.
United Nations Millennium Development Goals (MDGs) caters Sustainable Development Goals (SDGs). SDG 7 – "Affordable and Clean Energy" stresses to Ensure access to Affordable, Reliable, Sustainable and Modern Energy. Some facts stated by UN are;
approx. 3 Billion people - Lack Access to Clean-Cooking Solutions
approx. 3 Billion people - Exposed to Dangerous Levels of Air Pollution
approx. 1 Billion people - Functioning without Electricity (50% in Sub-Saharan Africa)
Hardbone International Pvt. Ltd. offer services in 3 Alternative Renewable Energy Solutions as named below;
Solar Energy (Solar Panel Installation & Maintenance)
Hydro Power (Hydro Power Plant Construction & Installation)
Wind Power (Wind Energy Power Plant Installation)
INNOVATIVE FUELS TECHNOLOGY
Are you looking for Innovative Energy Solutions to Reduce Deforestation?
Hardbone Intl' Helps to Protect Forests.
Tire-Derived Fuel (TDF) is used because of its high heating value. Compared to other commonly used Solid Fuels, the Heating Value is 25-50% higher than Coal and 100-200% higher than Wood.
As an Alternate Energy Source, TDF has good potential as compared to other fuel sources. TDF has a high fuel value of approximately 12,000 to 16,000 BTU per pound compared to Coal (12,000 BTU per pound) and Wood (5000 BTU per pound).
In 2006, The American Society for Testing and Materials (ASTM) approved ASTM 6700-01 as an International Standard for TDF. ASTM Standard D-6700-01
"Standard Practice for Use of Scrap Tire-Derived Fuel" offers End-User and Potential End-User an Industry-Accepted Standard against which they can compare all tire chips.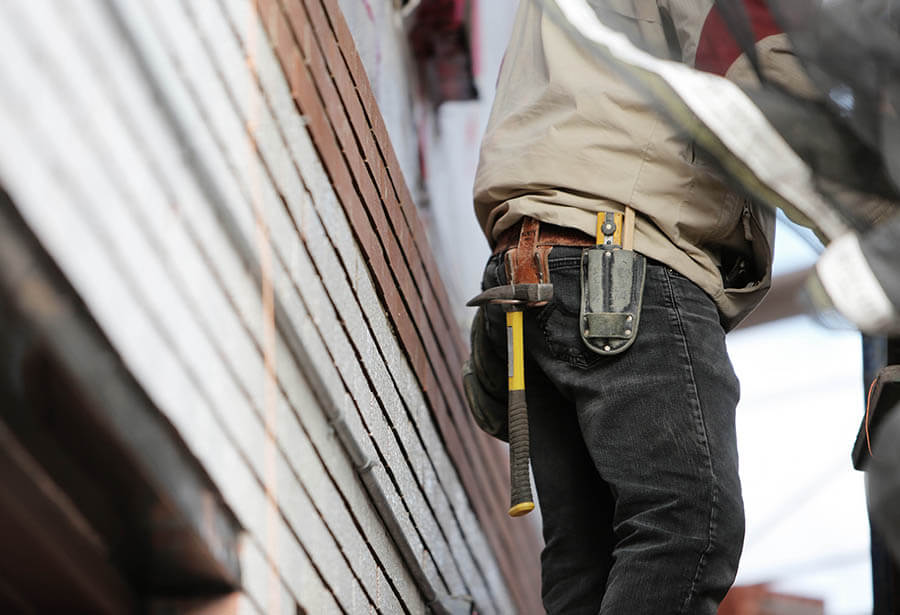 Best Tool To Have
Best Tool to have in Construction Industry is to attain a Certified Engineering Degree.
New Construction
New Construction Concepts Developed by Architectural Engineers is  the Need of Hour.